I dread buying clothes at Myer or David Jones in Australia. These two once mighty department stores, one of which I worked at as a weekend casual during my school years, now fail the customer in numerous ways.
For a start, unless you're buying cosmetics, it's almost impossible to find a staff member. I'm gobsmacked at how few people they have on the floor; it's literally where sales are made and the most important place for staff to be. I often find myself in a change-room needing a different size of whatever item I am trying on, but unable to get someone's attention to retrieve it for me.
This results in me having to re-dress, go back out to the sales floor and find the size myself. Something I often can't be bothered to do. The comparison between these two Australian department stores and Neiman Marcus in the US and Harvey Nichols in the UK is stark.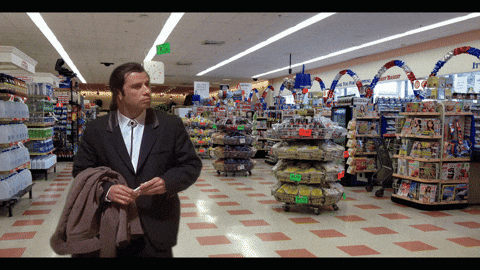 I couldn't believe the number of staff on hand at Harvey Nichols in Knightsbridge on a recent visit. The sales floor was full of smoothly dressed and well-presented sales staff, all keen to make eye contact, smile and make me feel welcome. I felt like a VIP! And that's exactly what customers want to feel like: VIPs.
Every one of your customers must feel like they are a VIP – a first class, gold medal award-winning customer. Instead, most of us walk out of a retail establishment feeling like an economy passenger at best, if we're acknowledged at all.
If I want to serve myself, I'll shop online, where I have to do everything. But when I walk into a department store, or any retail outlet for that matter, I expect to be acknowledged, warmly greeted, super-served and to depart happy – happy that I made the effort to shop in that store.
With retail under severe pressure from online competitors, businesses have to become a lot sharper, and it all starts with the people employed to interact with the customers. Yes, there must be enough of them to service all customers. Yes, they must be switched-on and engaging, and yes, they are going to need training, as very few people walk through the door equipped with the necessary skills to super-serve your customers. Get this part of your business right and you'll have a distinct advantage over your competitors.